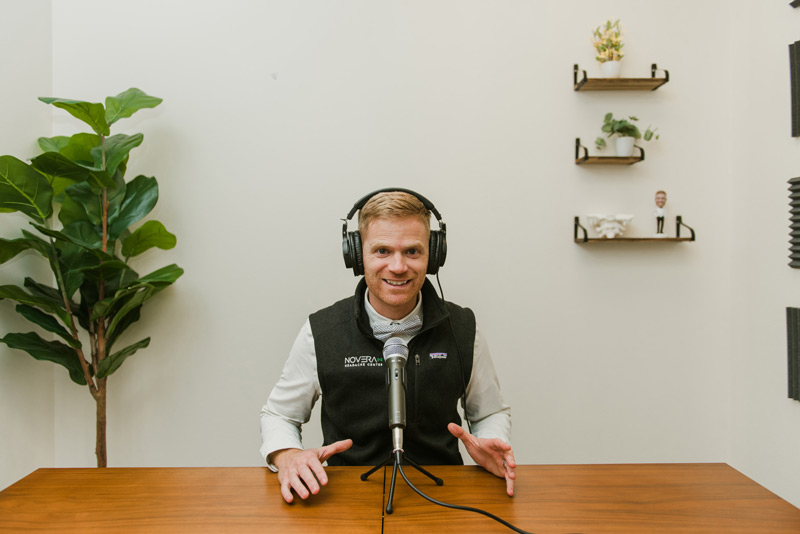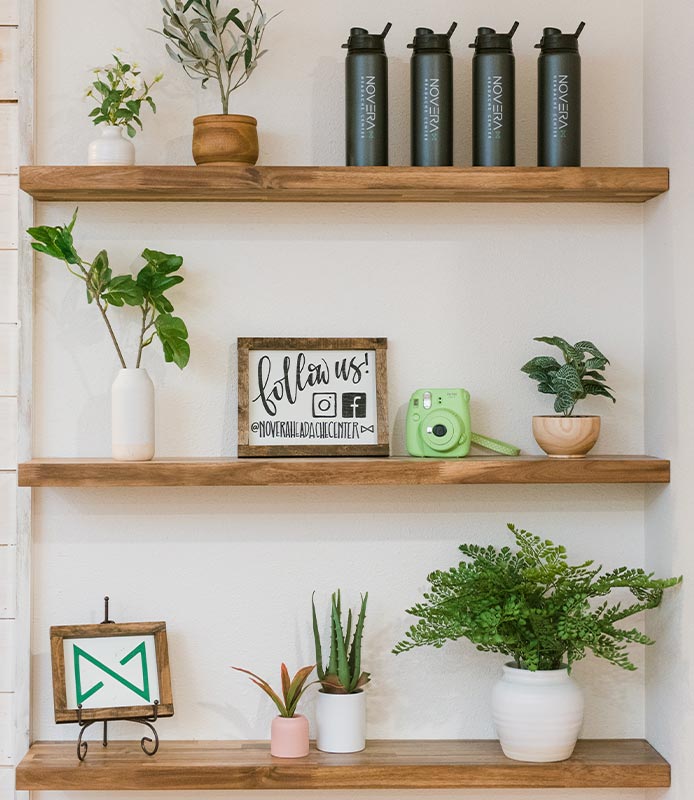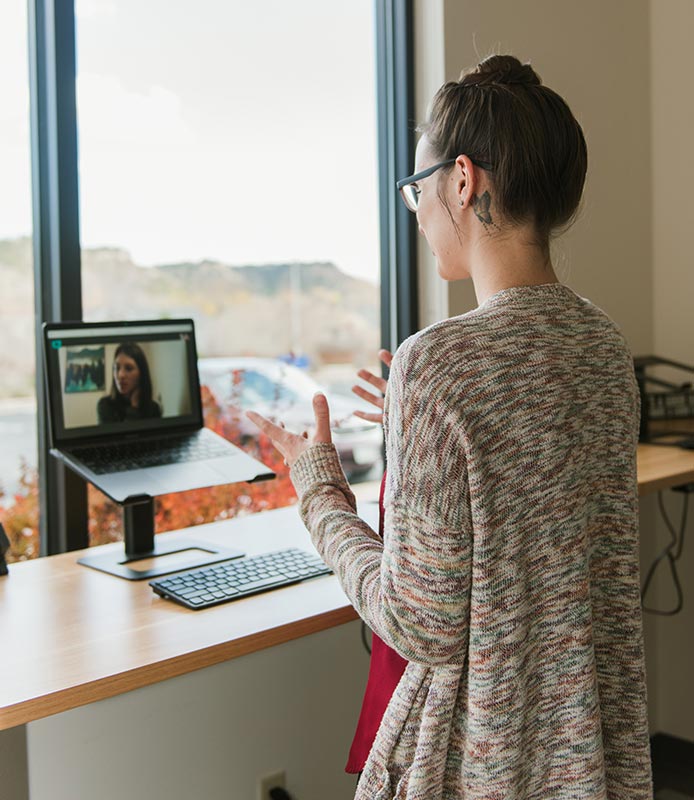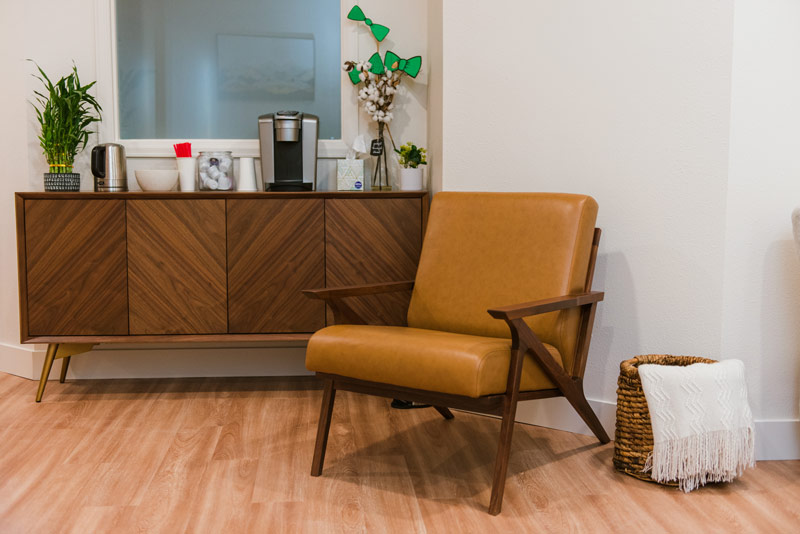 To educate and empower people suffering from headaches and migraines so that they can break free from a life of fear (of their next headache or migraine) and dependence (on medication) and thrive in everything they do.
Novera is the combination of two words:
Novo (meaning new) & Era (a period of time)
A new era for people with headaches and migraines to improve their quality of life.
A new era for higher quality, patient-centered healthcare.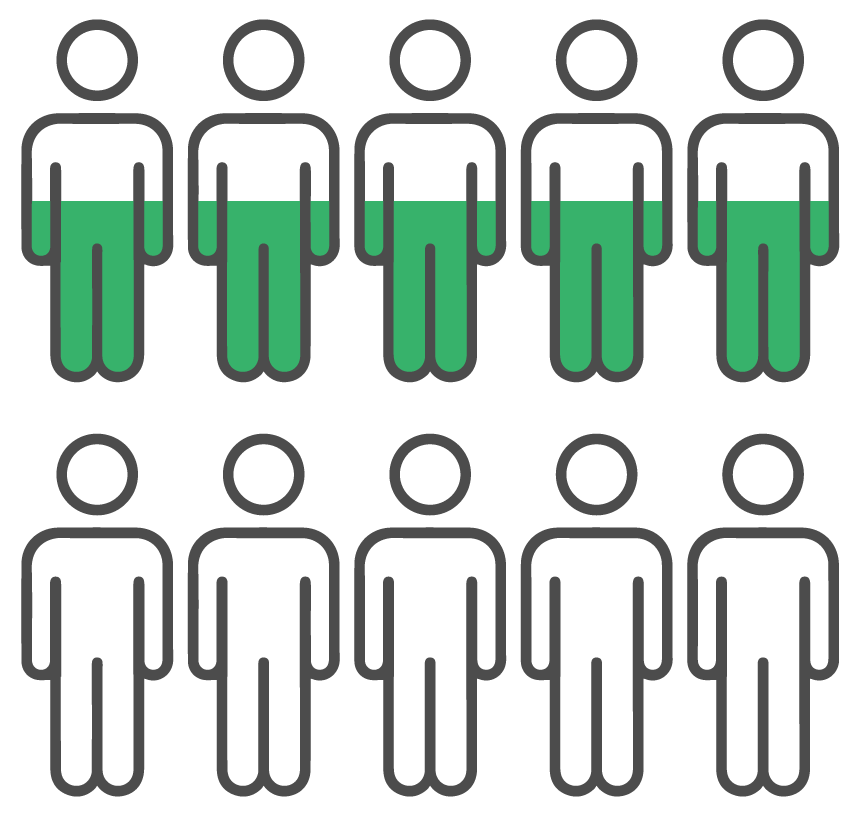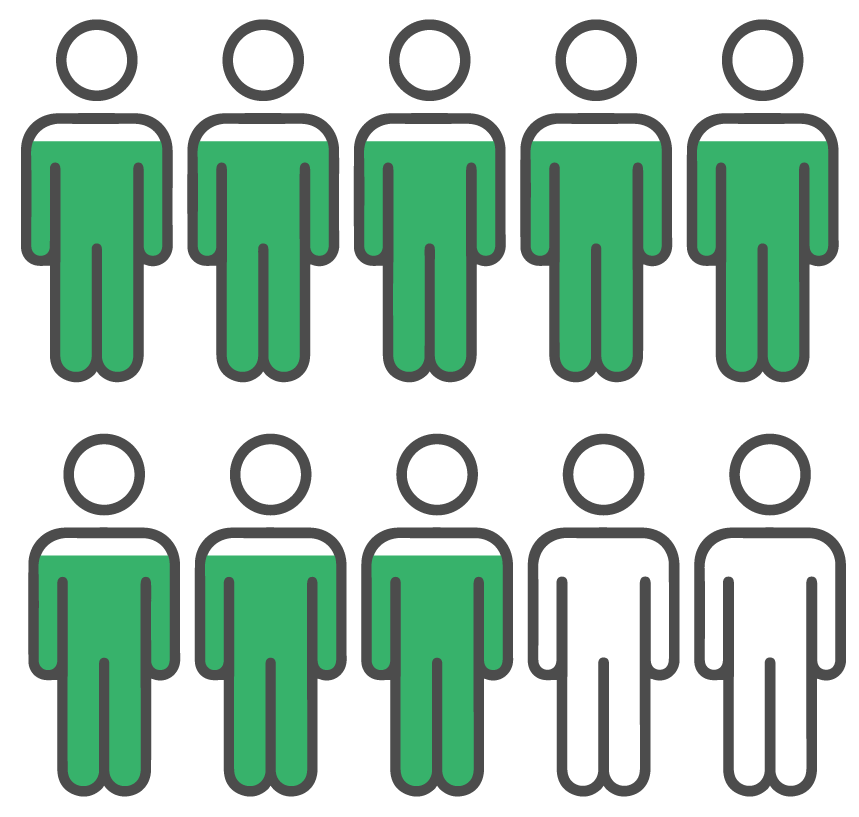 Upon the average patient's 6th Visit Assessment
In a sample of 55 Novera patients, the average improvement in symptoms and restoration of daily function was 50% improvement by their 6th treatment session.
Upon graduation from a Novera Care Plan
In a sample of 20 patients
The total number of headache days per 6 weeks (or 42 days) was reduced from an average of 19 headache days to just 6 headache days. About a 70% reduction of headaches in just 6 weeks!
Of those headaches, the average intensity was reduced from 5.2 to 4 (on a scale of 0-10). In just 6 weeks!
The Story of Novera: Headache Center
Dr. Taves started Novera with one goal in mind — changing the lives of people who suffer from headaches and migraines who had given up hope of ever finding a lasting solution.
Here's the story of how Novera came to be from Dr. Taves, himself.
I didn't start out my career focused on headaches and migraines.
After receiving a degree in exercise science, I went on to receive my Doctorate in Physical Therapy from the Mayo Clinic. During my time there, I was introduced to a local Physical Therapist who taught a course on how to treat the neck and jaw. This sparked my interest. I pursued other Physical Therapists (PTs) and coursework that would further my understanding of treating the neck as it relates to headaches. It was then that I realized there was a lesser-known form of treatment that had the potential for much greater impact on patients' lives — physical therapy focused on the neck.
I wanted to work with as many patients as possible, so I worked for a couple outpatient physical therapy clinics. Up until then, all I had heard about headaches and migraines was, "Migraines are for the neurologist to treat", or "It's a neurological problem", even "There is no true way for a PT to help if a patient has a migraine diagnosis". But I saw something different. Patient after patient saw substantially more relief than anything they had tried before. Simply through the application of these hands-on techniques I had learned to treat the neck!
At that point I started to question why more PTs weren't doing this. I had to ask, "Why were patients going decades, or even a lifetime, with medication as their only form of treatment?" It seemed absurd. What I found was that medical doctors didn't know what the "cause" was, so they were left to offer what they could through symptom management.
The problem seemed twofold: many PT's weren't confident they could treat the neck or even think of treating someone for migraines, and physicians trained in a model heavily driven by pharmaceutical interventions doing their best to help.
The vision of Novera surfaced when I realized the majority of headache and migraine sufferers were skeptical that PT could help. They had been let down so many times that many were near hopeless. To add to the distrust, general PT practices are open gym settings and heavily based on exercise — two things most people with headaches and migraines find challenging. I knew I needed to build trust and show a deeper level of understanding than what a general PT practice offered.
In January 2019 Novera: Headache Center was created specifically for headache and migraine sufferers feeling hopeless and tired of relying on medication, not knowing where to turn. Our mission is to empower everyone with headaches and migraines to break free from a life of fear of your next headache or migraine and dependence on medication so that you can thrive in everything you do.
If you have headaches or migraines and are still searching for a solution, Novera was built just for you.
Dr. Jono Taves, The Headache Doctor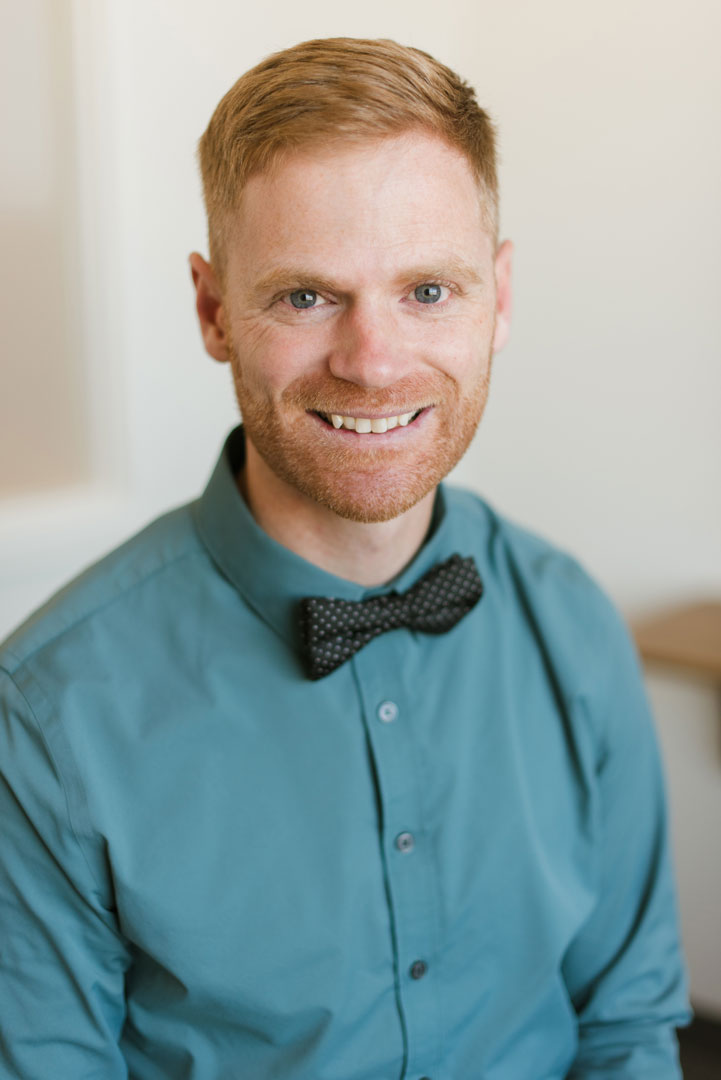 Jono Taves
OWNER/HEADACHE SPECIALIST
Jono Taves first fostered a love for health and wellness as a collegiate soccer player and an exercise science major at Northwestern College. After receiving his Doctorate of Physical Therapy from the Mayo Clinic, he developed a passion for helping people find the source of their aches and pains, allowing a more natural healing process. Since then Dr. Taves has dedicated his career to the mission of educating and empowering people with headaches and migraines to break free from a life of fear and dependence and thriving in everything they do. He now is the owner of Novera: Headache Center, one of the country's only specialty physical therapy centers devoted to helping headache and migraine patients, and the host of The Headache Doctor Podcast.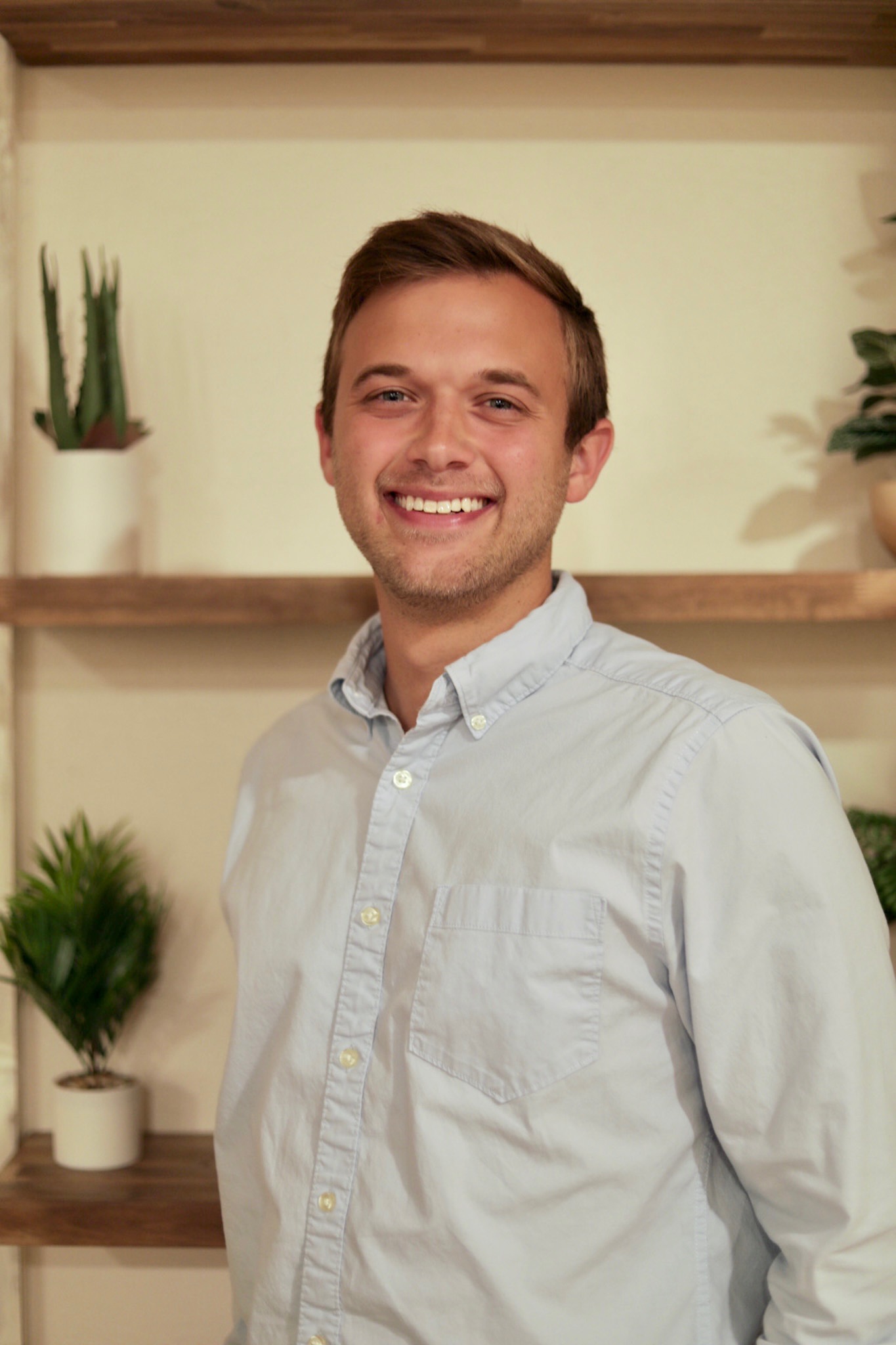 Brandt Gutwein first sparked his interest in physical therapy as a young athlete who was frequently injured and required physical therapy on a routine basis as a patient. The desire grew then to be the one who, as a therapist, can help people heal physically while also equipping them with the tools and confidence to return to life as full as possible. Graduating first as a Physical Therapist Assistant and then continuing his education to achieve his Doctorate of Physical Therapy from the University of Missouri Brandt has developed a wide variety of passions and skills within physical therapy. Ultimately he saw the life changing benefit of manual based therapies at the joints and muscles of the neck for chronic headaches and migraines as his primary passion, and now helps people at Novera Headache Center find lasting relief from their once debilitating condition.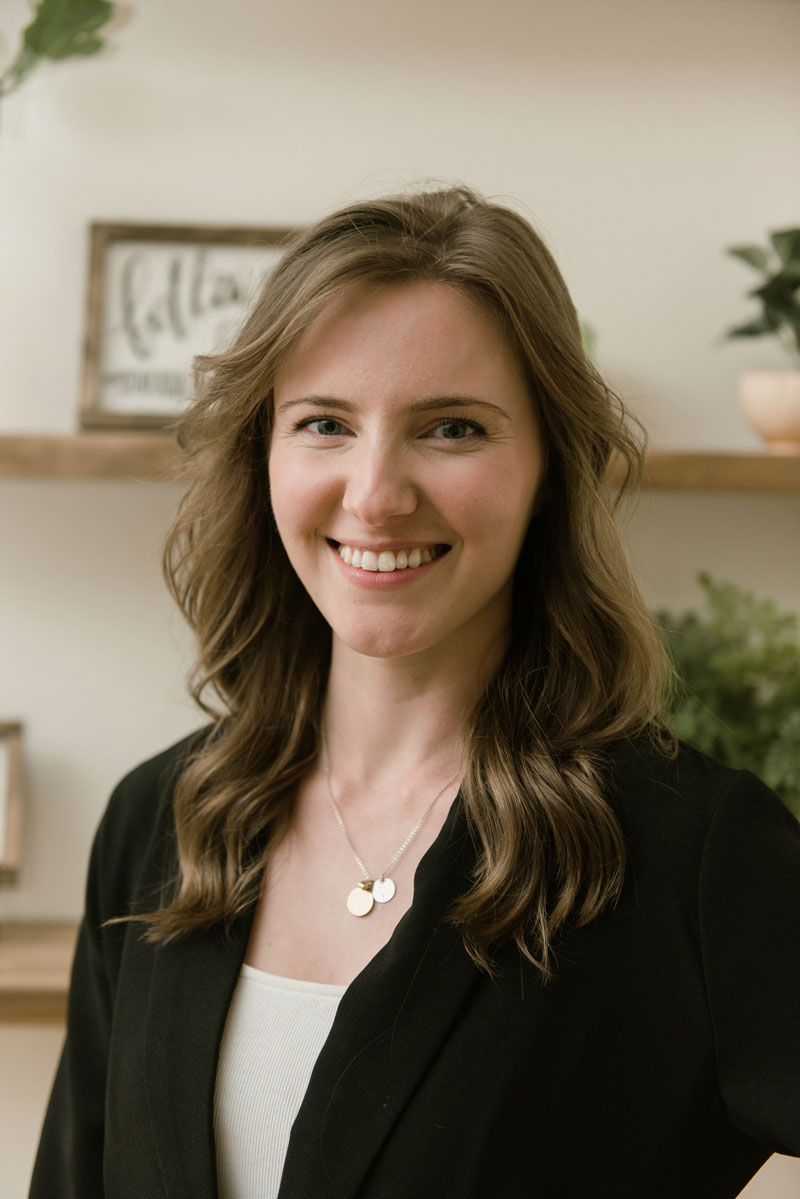 After being exposed to physical therapy early on in her teenage years when a family member suffered a major spinal cord injury, Becca Murrer became passionate about helping people regain their quality of life through movement. She completed her Exercise Science and Doctorate of Physical Therapy degrees at Bellarmine University in Louisville, KY, and then worked in a variety of rehab settings to gain experience with many different diagnoses – finding a particular passion for treating vestibular disorders and TMJ pain. As she grew in her clinical career, she found herself drawn to helping people find the root cause of their pain and treat these issues in a holistic manner. Her goal is to help as many patients as possible find long term relief from their headache and migraine symptoms so that they can go back to living a full life without pain.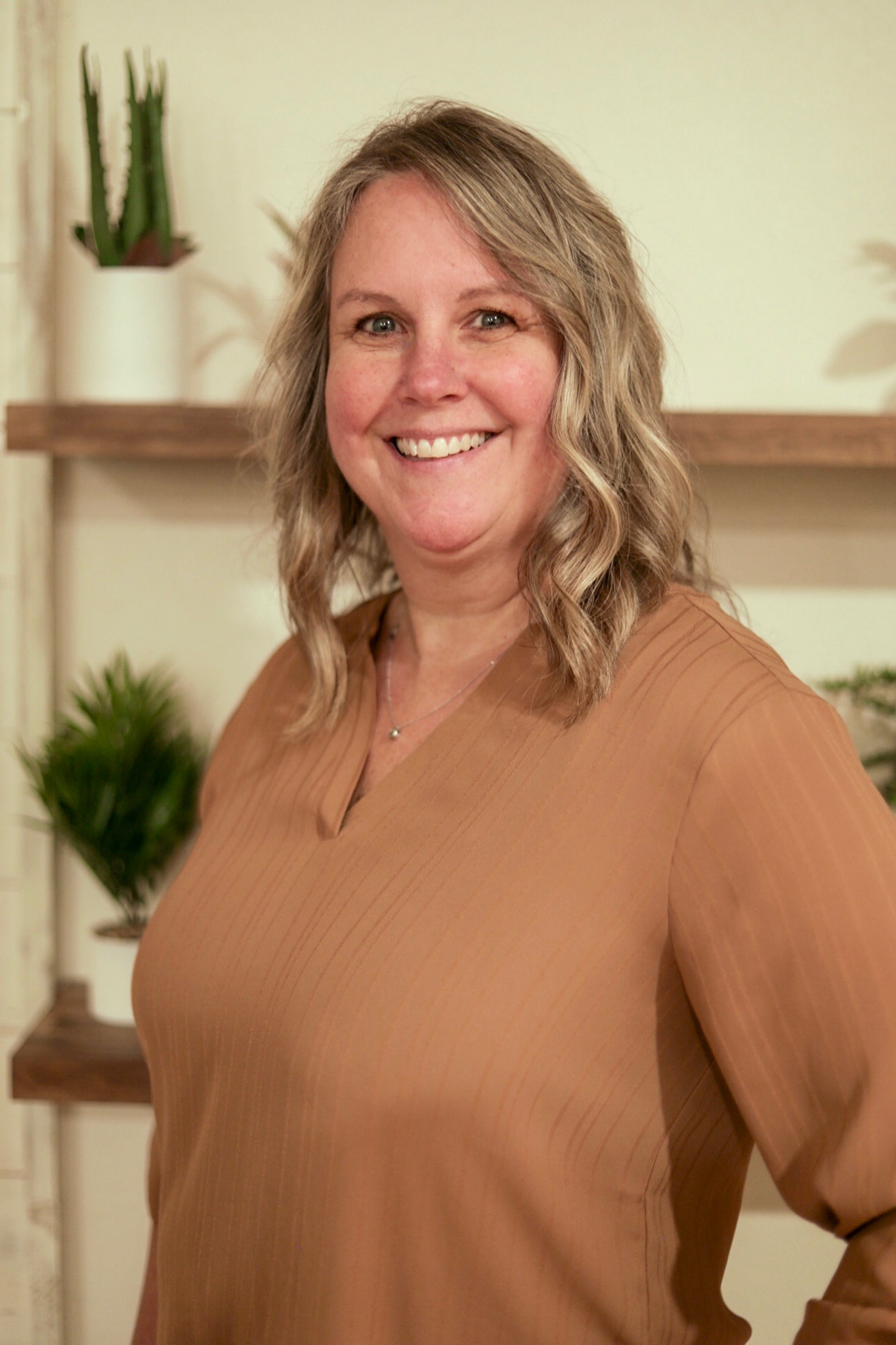 Sharon Zietlow
HEALTH COACH & DIRECTOR OF PATIENT EXPERIENCE
As on of Novera's Directors of Patient Experience, Sharon has a love for understanding and navigating the unique needs of every patient that we encounter. Passionate about making each patient experience the best it can possibly be with an attention to detail and a focus on hospitality. Give us a call and Sharon or Lilli will direct your experience.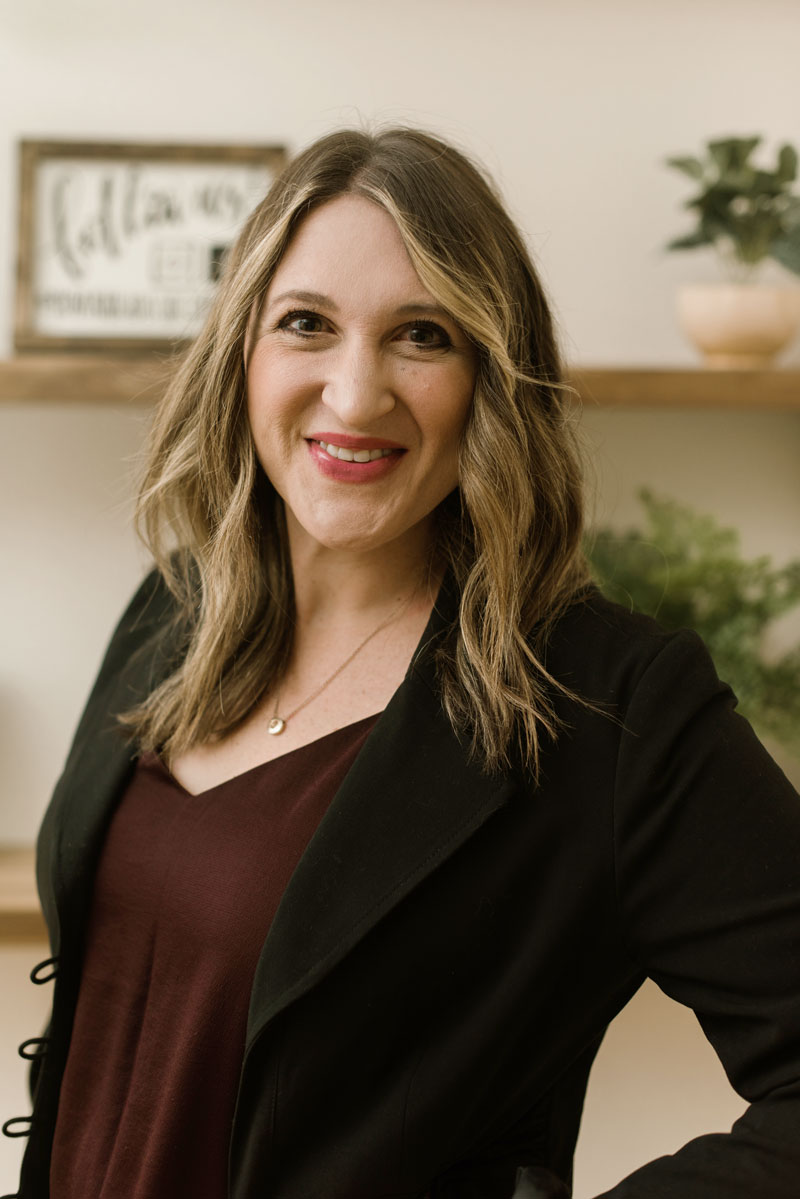 Jess Ernst
MARKETING AND OUTREACH DIRECTOR
Raised in sunny Southern California, Jess quickly fell in love with Colorado while attending Colorado Christian University where she studied Marketing. Jess now brings her marketing skills to Novera, where she helps to get resources for headache and migraine prevention into the community. She enjoys hiking, camping and backpacking with her husband and 3 kids.