ONLINE MIGRAINE TREATMENT
The Headache & Migraine Masterclass
Discover the source of headache pain, know how to self-manage migraine attacks, and find a provider that can provide a personalized treatment plan without medication.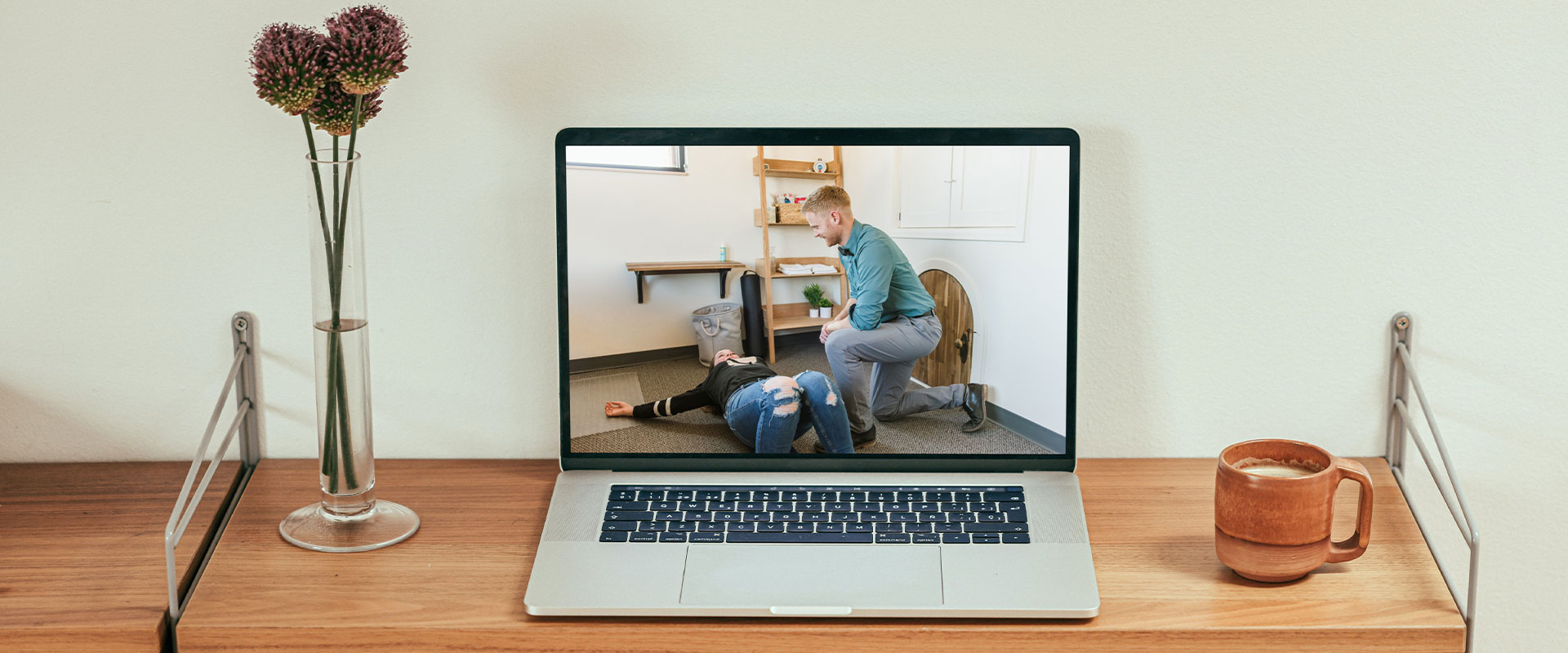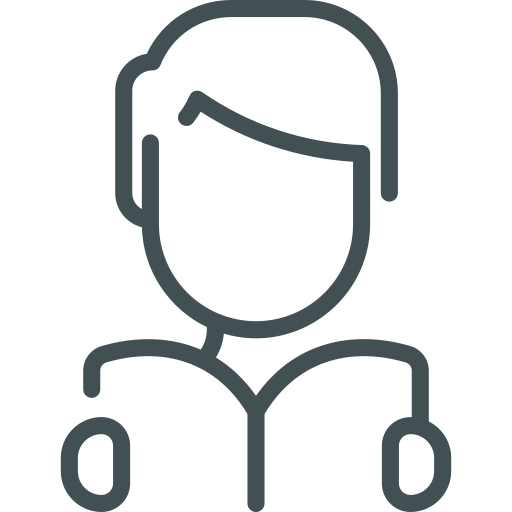 Understand migraine triggers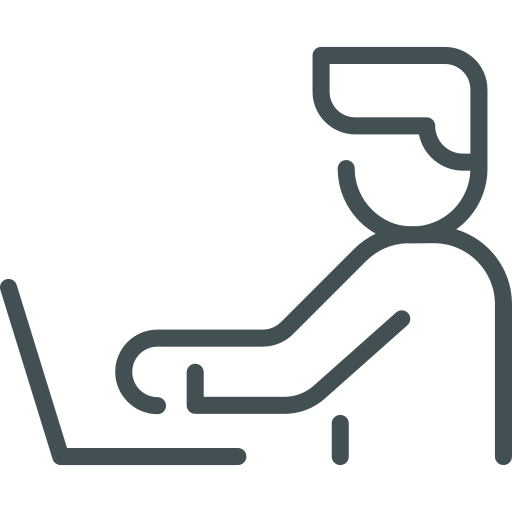 Correct upper body posture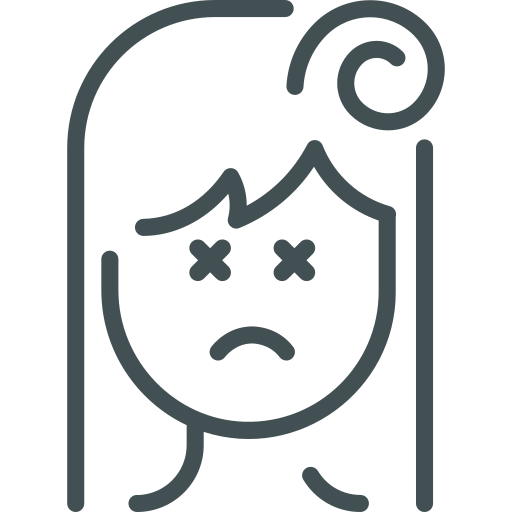 Learn headache management techniques
Have You Been Searching For A Way To Decrease Migraine Triggers Without Medication?
There's nothing worse than knowing uncomfortable or debilitating pain is going to hit — it's just a matter of when. And when it DOES hit, what can you do?
Sleep? Take medication that has less-than-desirable side effects? Try to just "push through?"
Looking for answers can feel overwhelming.
So why not go directly to the source?
Headache specialist and Physical Therapist, Dr. Jono Taves, guides you through a self-paced course to help you find more permanent treatment options for something you've lived with for too long.
You deserve a comprehensive headache & migraine course that gives you the power to take back control of your health!
Take The Next Step Toward Finding Answers For Migraine Relief
Invest in your health and finally get answers you've been searching for.
No rush! Every module and lesson is at your own pace.
Take everything you've learned and have confidence moving forward toward your goals.
A Comprehensive Look Into The Most Overlooked Causes Of Headaches & Migraines
While it isn't a "continuing medical education" course, the information provided in The Headache & Migraine Masterclass could be!
Well, except we ditch the confusing medical jargon — no one needs that. Instead, we've made each lesson easy to understand and simple to integrate into your daily routine.
The Headache & Migraine Masterclass is for you if you:
Are curious about non-medication treatment options for headaches, migraines, or neck issues that lead to decreased productivity
Experience chronic migraines, tension headaches, intermittent migraine attack(s), severe headache(s), or other headache disorders
Want to learn more about different symptoms, preventive treatments, and how to look for a doctor who can help
Are looking for the most beneficial restorative exercises you can easily do at home
Find Freedom From Migraine Headaches
This online course covers information that has helped our patients at Novera: Headache Center find answers they've been looking for.
There's no denying natural preventive treatments for chronic migraine and headache disorders are effective at minimizing, and in some cases eliminating, symptoms. At Novera, it starts with acute treatment focused on the shoulders, neck, and head.
Understand headaches and migraines like never before. Learn all about this debilitating condition, why it occurs, and how to take steps toward finding answers.
Learn why the neck can be the primary source of your head pain.
Master daily exercises that help support, stabilize, and strengthen the neck.
Know what to look for when searching for a provider that can provide a holistic approach to treating headaches and migraines. (Or just come visit us at Novera in Colorado Springs!)
Here Are Some Of Our Top Recommended Self-Care Tools
A foam roller will help you get even more out of the masterclass!
Headache & Migraine Ebook
The little EBook with big answers in a less than 30 minute read.
Foam Roller
LuxFit Speckled Foam Rollers for Muscles. High Density Foam Roller for Physical Therapy, Exercise, Deep Tissue Muscle Massage.
Comfitech Ice Cap
Headache Relief Hat for Migraine
Code FAMB3Y4M for 10% off.
myTraining™ Pillow
The ultimate 100% natural and adjustable sleep training pillow.
Massage Gun
Bob and Brad Deep Tissue Percussion Massager Gun, Muscle Massager with 5 Speeds and 5 Heads.
Achedaway Cupper
The Smart Cupping Therapy Massager
LiBa Back and Neck Massager
Blue – for Trigger Point Fibromyalgia Pain Relief and Self Massage Hook Cane Therapy
I never thought I'd be able to get rid of my migraines. I've tried all kinds of treatments including injections. After just three weeks of treatment, my migraines are gone! Such kind staff and very accommodating for moms of littles.
Dr. Taves and his office have helped me tremendously. I seriously don't know what I would do without them.
This man is truly incredible--a saint, if you will, accomplishing miracles in those pilgrims that come to him seeking healing. 10/10 would recommend.
Logan Pitsenberger
2023-01-27
Highly recommended. Dr. Taves' unique approach to treatment has drastically increased mobility and relieved almost all pain in my neck after 35+ years of suffering due to two life changing auto accidents. He listens to what patients have to say and adjusts his treatments accordingly.
James Sadlovsky
2023-01-14
I suffered from daily headaches and was taking Tylenol multiple times a day with little to no relief. After going to Dr Taves and following his treatment plan I am now able to go weeks without a headache and haven't taken any Tylenol in over a month.
Karli Podhirny
2022-11-10
I am SO thankful for this place! Kelsey is amazing! I came to their office super skeptical that they would be able to help me. I had been having headaches off and on for years but by the time I finally went to see them I had had a headache or a migraine everyday for 3 months. I was getting frustrated with my doctor who kept giving me pills to try without addressing the cause. I was afraid to be hopeful when I went to see Kelsey, but decided to give the process a try. I am so thankful that I did! I feel so much better. I might have a small headache here or there, but it goes away faster and without the meds I used to have to take. Novera is worth the try if you have headaches or neck issues! I can't say enough good things about this place.
I have suffered from migraines with aura for 16 years. I found Dr.Taves' podcast last year and started listening regularly and applying it to my life. I was on vacation in Colorado in May and decided to make an appointment to be evaluated while in town. I am so glad I was able to go in person to be evaluated because it gave me great hope to get control of my life again. Prior to that I was starting to try prescription medication which I really did not want to do. I then began a virtual coaching package and started using the Sam device in addition to my other exercises and lifestyle changes and have significantly decreased the amount/severity of migraines. I am confident that if I am compliant I will continue to have good results. Thank you so much for your help!!!
Dr Taves is very knowledgeable and the staff is very friendly. I came from Indiana and Bria was so nice to give me ideas on sites to see and places to eat. It has only been 3 weeks but I can start to feel a difference and have a good feeling about that I will keep getting positive results. Thanks Novera 🤗
Samantha Myers
2022-09-07
I have only had a few sessions with Kelsey, but so far I am very impressed. She is skilled, kind, an active listener, and so understanding and validating with things that have been brushed off by other doctors. She talks me through everything she does and explains the reasoning behind something in a way that is easy to understand. I am looking forward to more sessions with her and I am finally filled with HOPE again after being in the dark for a while.
Alexandria Portillo
2022-08-16
Get The Headache & Migraine Masterclass
Finally get the natural solution to the pain and discomfort you experience all too often.