HEADACHE TREATMENT AT HOME
The Most Effective Way To Fix Neck Issues From Home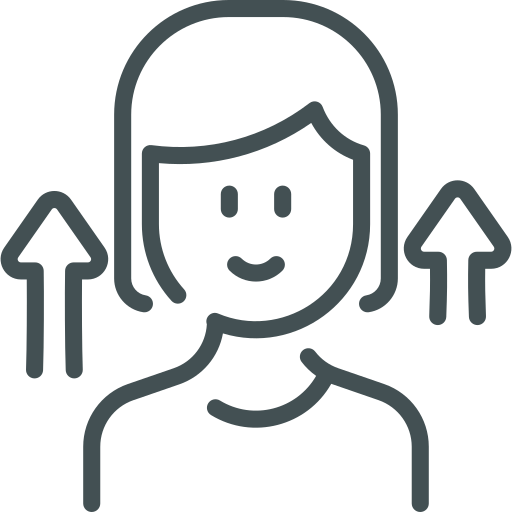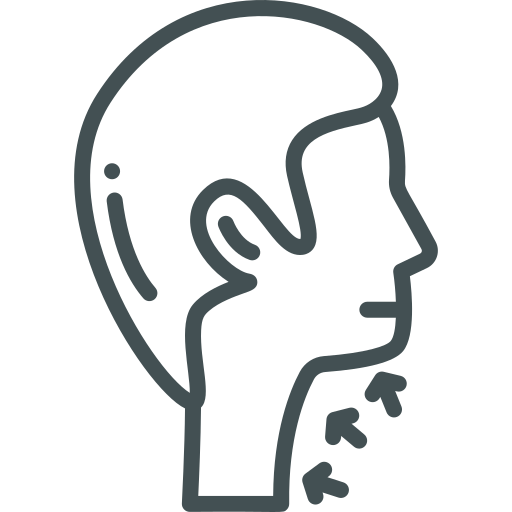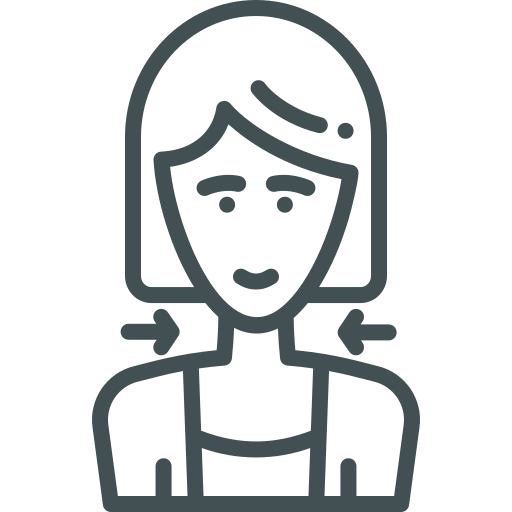 At-Home Physical Therapy For Headache Pain
Is head pain getting you down?
Researches have found that nearly 16% of the world's population experience headache symptoms or migraine headaches on any given day. That's about 1.3 BILLION people experiencing anything from mild to severe headache and migraine symptoms.
That's a lot of people trying to make it through the day trying to avoid things that trigger migraines such as strong smells, excess caffeine, or stress, OR trying to make it through the day in pain.
Until now, home remedies have been able to eventually reduce symptoms with each occurrence — a warm water or cold compress, essential oils, medication, or a combination of these. But does any of it get to the root cause of headaches or migraines?
No. Not by a long shot.
You deserve an easy way to fix neck issues that lead to headaches and migraines.
Meet SAM: Your "Simple, Affordable, Migraine-Relief" Buddy
SAM was developed by Dr. Jono Taves to help in person patients, virtual patients, and non-patients alike find relief from migraine and headache pain.
What if you could not just treat, but actually prevent headaches from occurring on a more regular basis?
Not only does SAM provide neck pain relief, it can also help minimize the frequency of tension headaches, trigger migraines, and cervical spine discomfort.
How?
With a patented design that provides acute treatment for the upper-most part of the neck.
The Simplest Way To Reduce Headache Pain
Unlike a cervical traction device or other popular products used for cervical spine alignment, SAM is able to target the cervical spine like no other device has been able to.
Whether you sleep on your stomach, experience "tech neck", or have reduced neck mobility due to an injury, SAM is one of the most effective, non-medication, treatment options for neck pain relief, headache symptoms, and migraines.
A cervical traction device
The patented SAM device is intended to:
Reduce reliance on medication
Apply pressure to ease muscle tension
Target headache-specific sources
Replicate in-person physical therapy techniques
Forget pain relievers that only help minimize pain in the moment.
Get lasting results and finally prevent migraines and headaches stopping you from doing what you love.
Finally, a product that REALLY gets to the root of your neck pain. Start feeling better faster with SAM.
Take SAM With You Wherever You Need Head & Neck Pain Relief
Effective treatment options are slowly proving to have more benefits for headache and migraine pain relief than ever thought possible (without migraine medication).*
Simple, sleek design
Easy-to-follow instructions
Small enough to store almost anywhere
Use at home, while traveling, or even at work
*For best results, use the SAM device along with in-person physical therapy focused on the neck — with headache specialists.
An Uncommon Treatment For The Common Migraine
It might be "different" but SAM has helped people reduce their need for medication, relieve overall neck tension, and decrease the onset of symptoms.
I absolutely love my SAM! I have tried so many medications, but only the SAM has been able to break my migraines. I use it every morning to set myself up for success and have noticed a significant decrease in daily pain. I've even started to bring it to work with me! It is well engineered and very high quality, I have no doubt that it will last for years. Highly recommend to anyone looking to add to their migraine toolkit!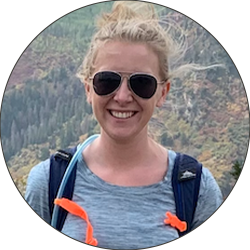 Elisabeth