Headache & Migraine Specialists in Colorado Springs
Whether you're local to Colorado Springs or traveling to see one of our headache specialists, you can start relieving symptoms today. Decades worth of headaches and migraines can start seeing relief within weeks.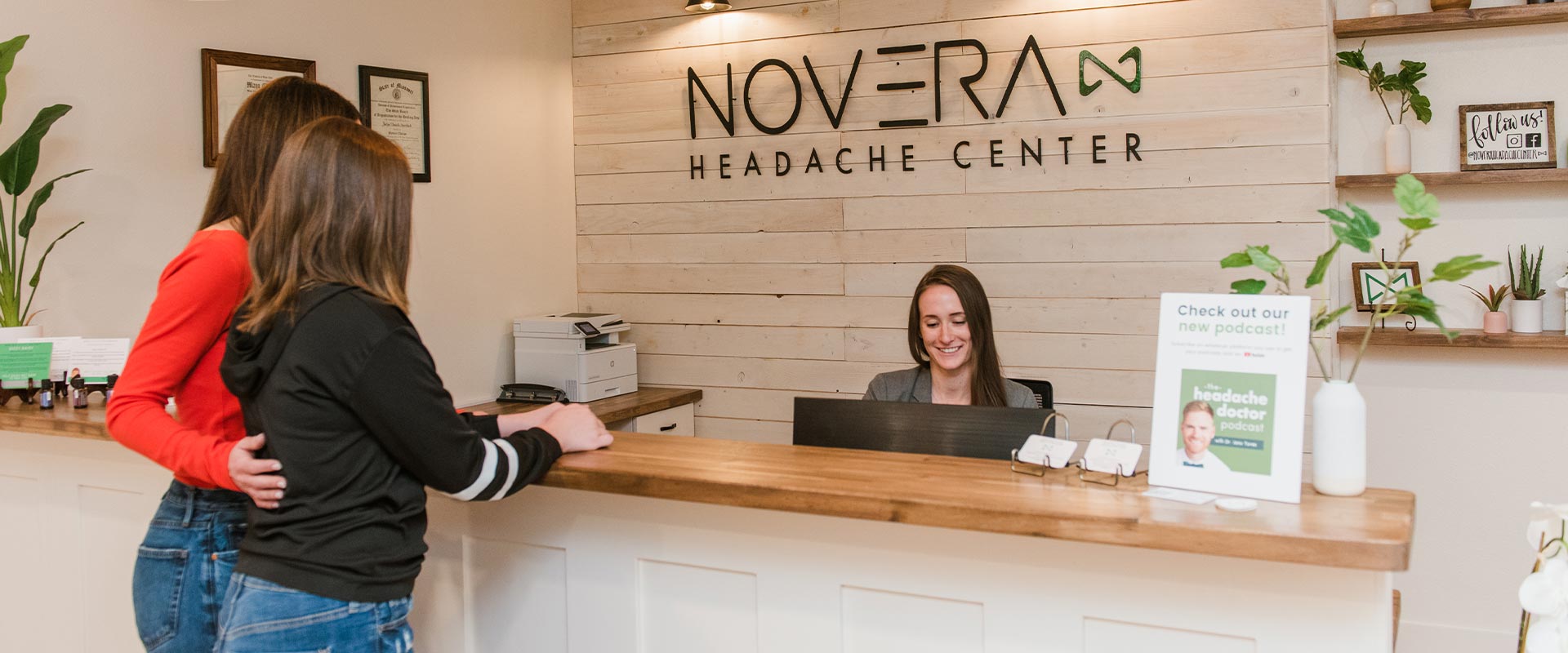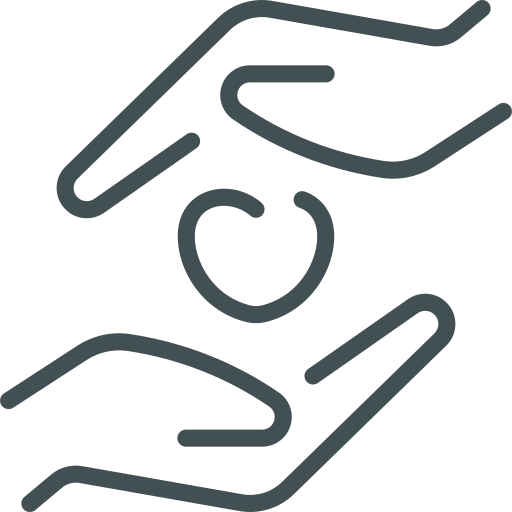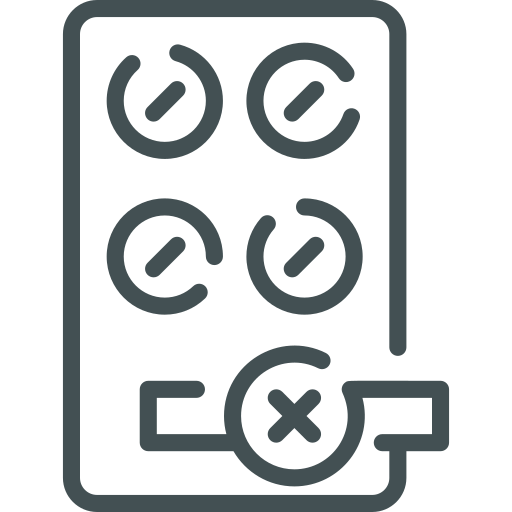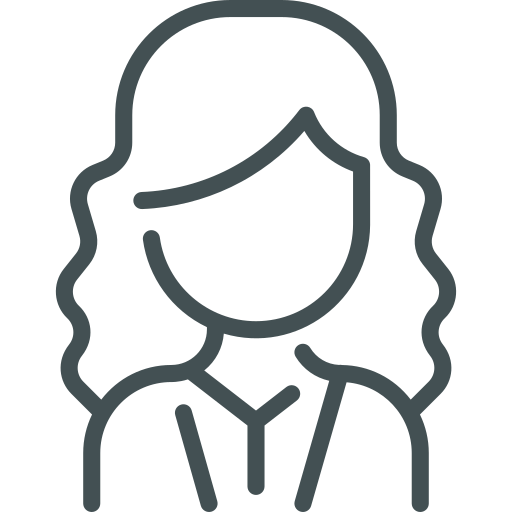 Migraine Headaches Are Debilitating
When they hit, chronic headaches and migraines can cause more than just pain. Mood disorders, excess stress, and physical weakness are all tied to experiencing migraine headaches.
And (often) you know when they're coming just by the symptoms that arise, such as:
It's heart-dropping and can make you feel completely defeated, even before the actual pain hits.
The "quick fix" treatments and medication only last for so long until the pain comes back, sometimes with a vengeance. Then, reliance on those temporary treatments takes hold, and it can feel like all control, and hope, is gone.
What would 8 weeks from now look like if you didn't have headaches or migraines? 
Do you feel like you've tried every remedy under the sun, from trigger point injections to medication, and still can't find a solution?
You're not alone!
Patients often come to us after trying to understand their migraine headaches for years. Which is why we offer a satisfaction guarantee and give you the first 30 minutes ($143 value) free of charge to ensure you are a good fit.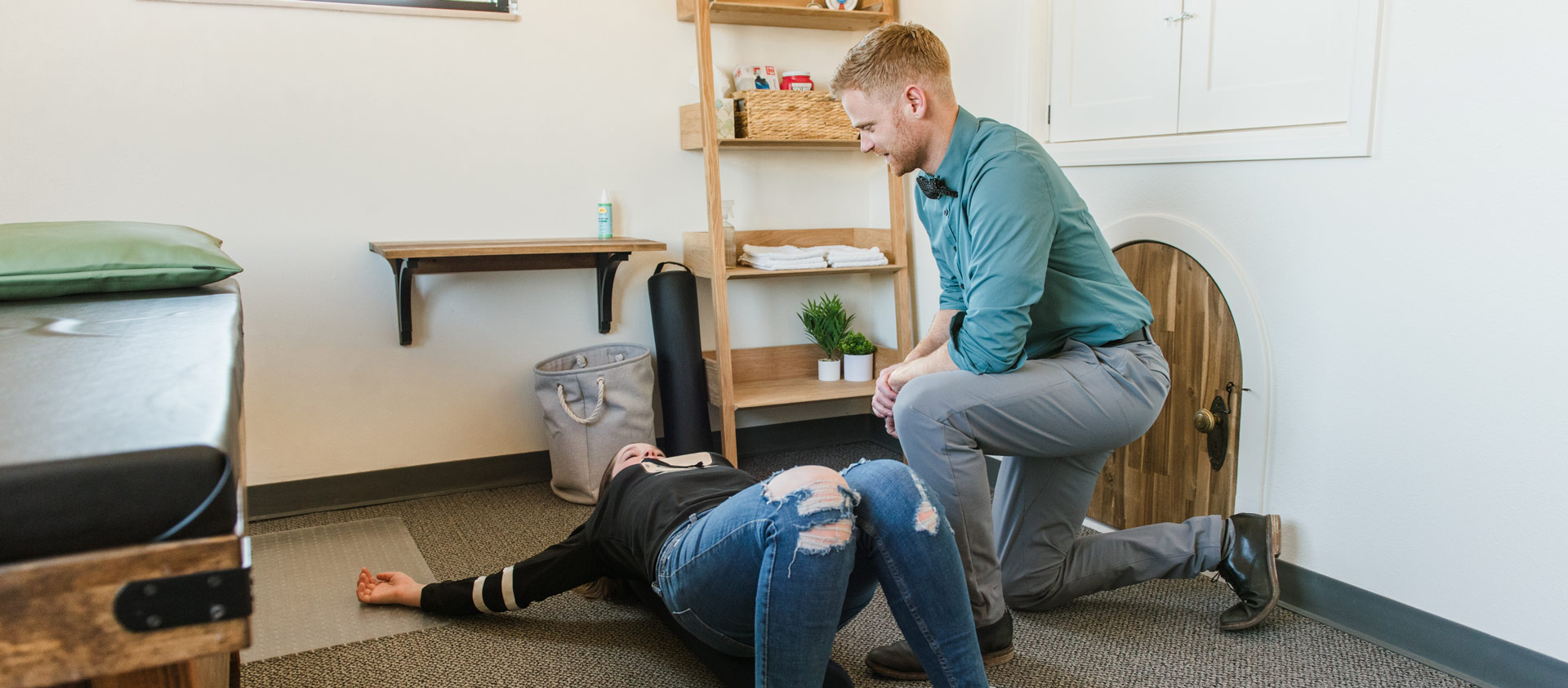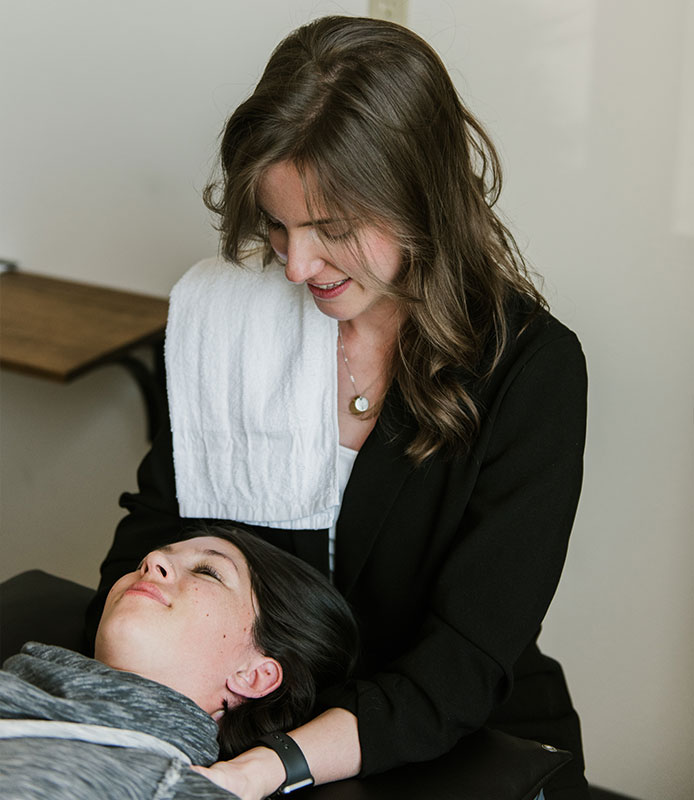 You deserve a medication-free treatment that decreases or eliminates headache and migraine symptoms long-term.
Retake Control Over Headache Pain In 3 Simple Steps
Book your Discovery Visit
Your 30-minute session with one of our doctors is completely FREE.
Finding answers starts with asking questions, lots of questions.
Answers to your symptoms are one hands-on physical therapy appointment away.
Stop Migraines At The Source
At your Free Discovery Visit, you'll spend 30 minutes with one of our headache specialists and ask every question you can think of to make the best decision for you.
We'll work together to discover the root cause of your headaches or migraines and create a plan to address it.
No convincing.  No coercing.  No over-promising.
We just want to help you find answers for lasting relief from symptoms that have kept you down for far too long.
Book your free visit to talk with a physical therapist today!
Get A Custom Headache & Migraine Treatment Plan
If you decide we're a good fit after your consultation, we'll book a 1-hour appointment where you'll receive a hands-on evaluation looking at the shoulders, neck, and jaw to discover the source of the pain and a diagnosis.
With that information, we can create a plan of treatment and help you start to take back control by identifying hidden triggers to alleviate headache pain as soon as possible.
Migraine Clinic For Those Near. And Far.
We have patients who come to Novera Headache Center from different cities, states, and countries for treatments they can't get anywhere else.
Some of our patients travel to Colorado Springs who had previously lost hope searching for a solution to their chronic pain. What they find gives them more than hope. It gives them their life back in many ways.
The value of treatments varies from person-to-person. But most people can't put a price on gaining back the many hours spent trying to constantly manage their pain, the recovery, and trying avoiding potential triggers.
If you're curious about how physical therapy for the neck could help you, contact us today.
Ready To Book Your Discovery Visit?
Have you been hearing such incredible stories about how our Colorado Springs headache center can help you find relief from bad migraines and headaches that you're ready to dive right in?
Great!
Click the button below to schedule your initial evaluation and start to find lasting relief from migraines and headaches.
I never thought I'd be able to get rid of my migraines. I've tried all kinds of treatments including injections. After just three weeks of treatment, my migraines are gone! Such kind staff and very accommodating for moms of littles.
Dr. Taves and his office have helped me tremendously. I seriously don't know what I would do without them.
This man is truly incredible--a saint, if you will, accomplishing miracles in those pilgrims that come to him seeking healing. 10/10 would recommend.
Logan Pitsenberger
2023-01-27
Highly recommended. Dr. Taves' unique approach to treatment has drastically increased mobility and relieved almost all pain in my neck after 35+ years of suffering due to two life changing auto accidents. He listens to what patients have to say and adjusts his treatments accordingly.
James Sadlovsky
2023-01-14
I suffered from daily headaches and was taking Tylenol multiple times a day with little to no relief. After going to Dr Taves and following his treatment plan I am now able to go weeks without a headache and haven't taken any Tylenol in over a month.
Karli Podhirny
2022-11-10
I am SO thankful for this place! Kelsey is amazing! I came to their office super skeptical that they would be able to help me. I had been having headaches off and on for years but by the time I finally went to see them I had had a headache or a migraine everyday for 3 months. I was getting frustrated with my doctor who kept giving me pills to try without addressing the cause. I was afraid to be hopeful when I went to see Kelsey, but decided to give the process a try. I am so thankful that I did! I feel so much better. I might have a small headache here or there, but it goes away faster and without the meds I used to have to take. Novera is worth the try if you have headaches or neck issues! I can't say enough good things about this place.
I have suffered from migraines with aura for 16 years. I found Dr.Taves' podcast last year and started listening regularly and applying it to my life. I was on vacation in Colorado in May and decided to make an appointment to be evaluated while in town. I am so glad I was able to go in person to be evaluated because it gave me great hope to get control of my life again. Prior to that I was starting to try prescription medication which I really did not want to do. I then began a virtual coaching package and started using the Sam device in addition to my other exercises and lifestyle changes and have significantly decreased the amount/severity of migraines. I am confident that if I am compliant I will continue to have good results. Thank you so much for your help!!!
Dr Taves is very knowledgeable and the staff is very friendly. I came from Indiana and Bria was so nice to give me ideas on sites to see and places to eat. It has only been 3 weeks but I can start to feel a difference and have a good feeling about that I will keep getting positive results. Thanks Novera 🤗
Samantha Myers
2022-09-07
I have only had a few sessions with Kelsey, but so far I am very impressed. She is skilled, kind, an active listener, and so understanding and validating with things that have been brushed off by other doctors. She talks me through everything she does and explains the reasoning behind something in a way that is easy to understand. I am looking forward to more sessions with her and I am finally filled with HOPE again after being in the dark for a while.
Alexandria Portillo
2022-08-16
Take Back Control Of Your Health Today
It is possible to find a long-lasting solution to your headaches and migraines. So you can get back to doing what you love.
Gain back those hours by finding relief for chronic migraines and headaches at a headache clinic that's focused on understanding the root cause of your symptoms.