Physical Therapy For Headache & Migraine Relief
Whether you're local to Colorado Springs or traveling to see one of our headache specialists, you can start relieving symptoms today.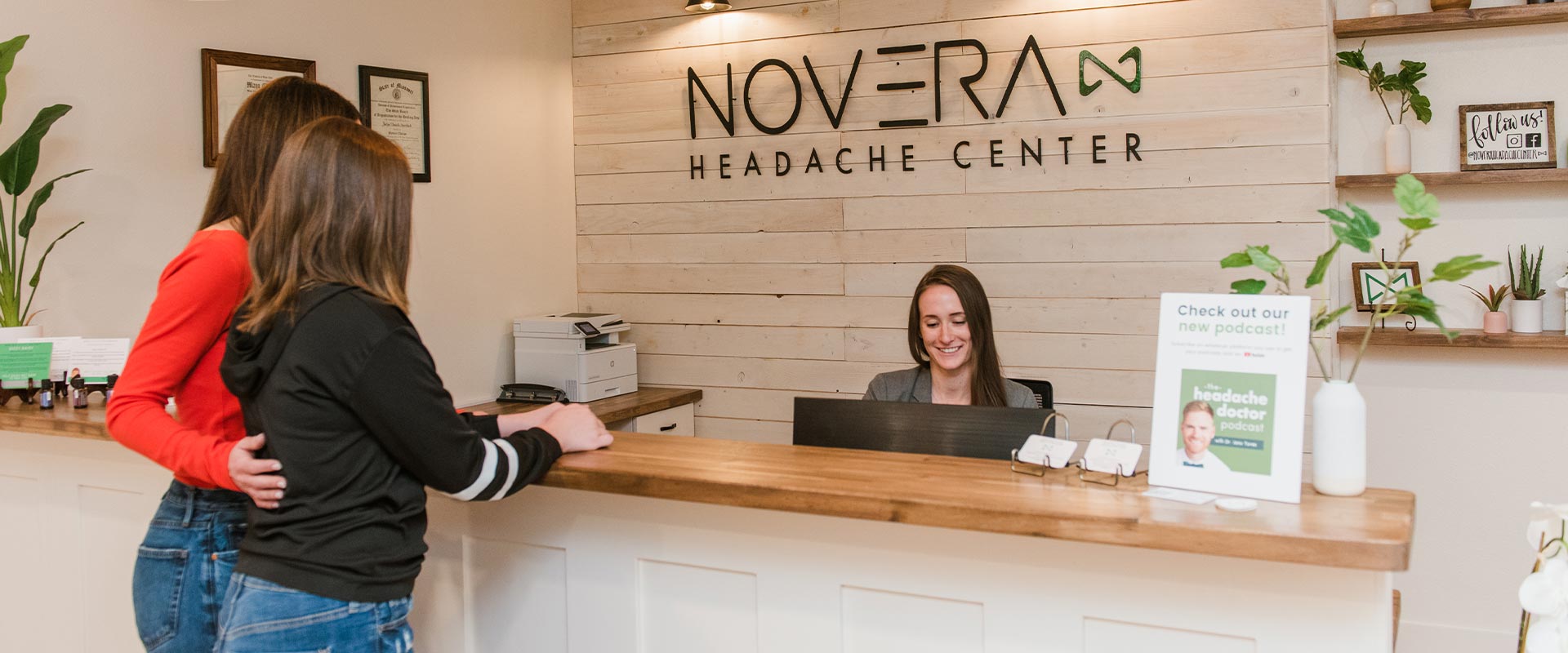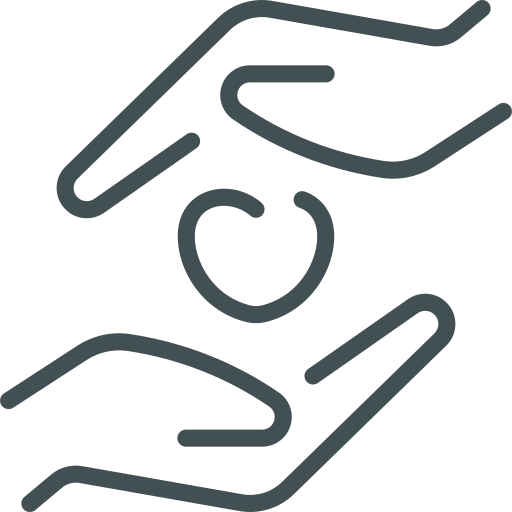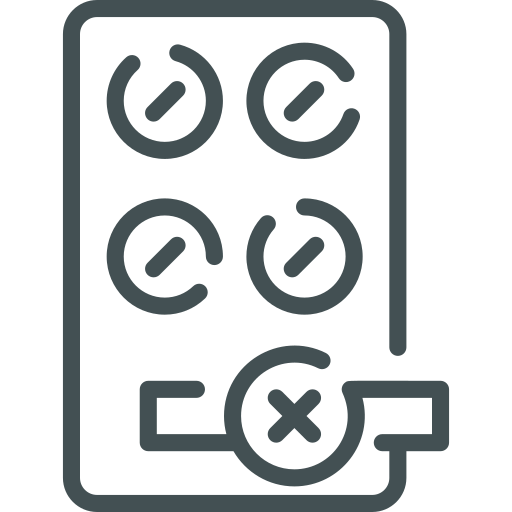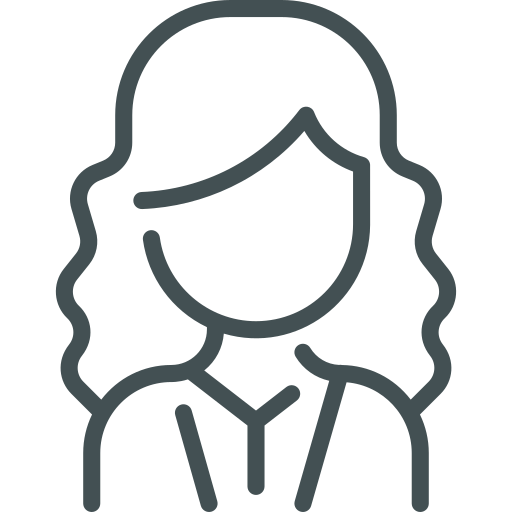 Migraine Headaches Are Debilitating
When they hit, chronic headaches and migraines can cause more than just pain. Mood disorders, excess stress, and physical weakness are all tied to experiencing migraine headaches.
And (often) you know when they're coming just by the symptoms that arise, such as:
It's heart-dropping and can make you feel completely defeated, even before the actual pain hits.
The "quick fix" treatments and medication only last for so long until the pain comes back, sometimes with a vengeance. Then, reliance on those temporary treatments takes hold, and it can feel like all control, and hope, is gone.
Long Lasting Relief For Chronic Migraines & Headache Pain (Without Medication)
Do you feel like you've tried every remedy under the sun, from trigger point injections to medication, and still can't find a solution?
You're not alone!
Patients come to us often after trying for years to understand their migraine headaches.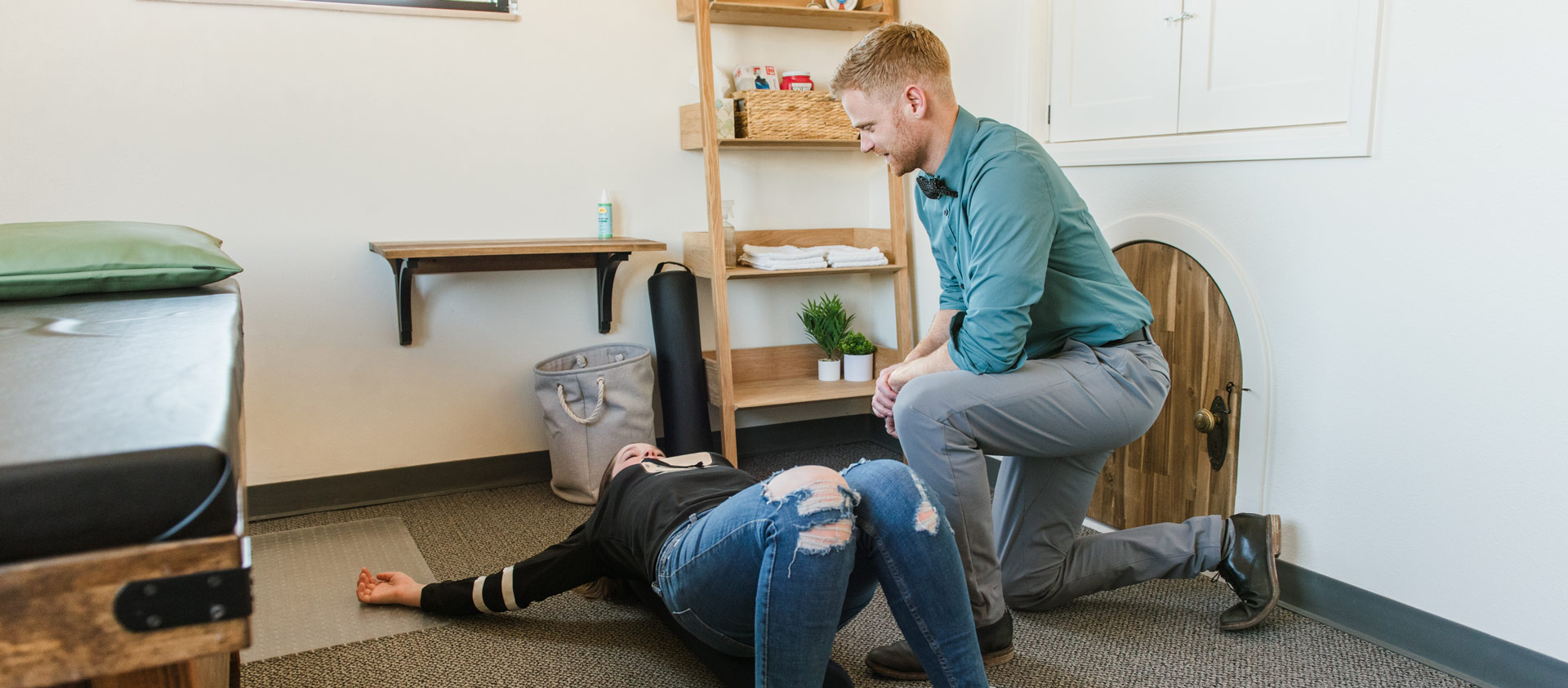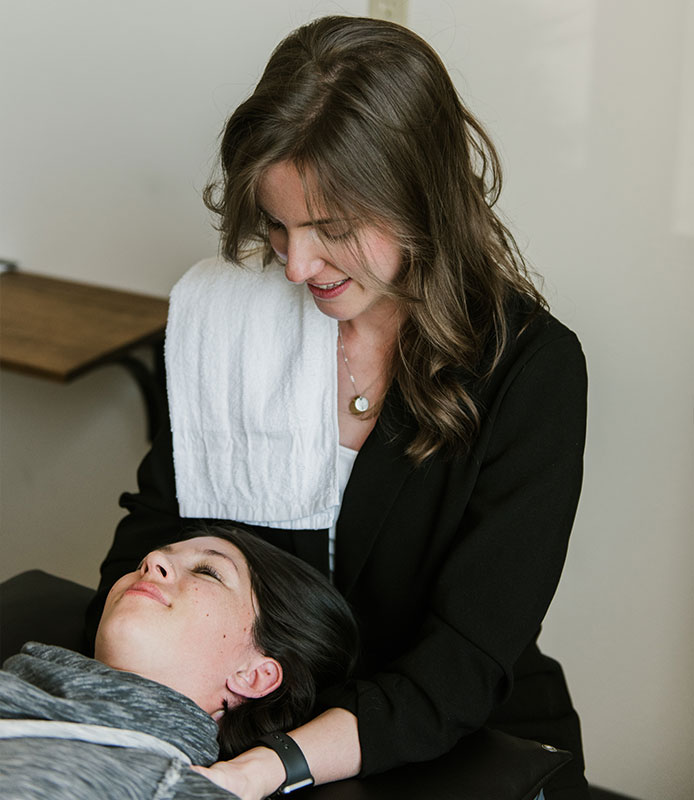 You deserve a medication-free treatment that decreases, or eliminates, symptoms long-term.
Retake Control Over Headache Pain In 3 Simple Steps
Book your Discovery Visit
Your 30-minute session with one of our doctors is completely FREE.
Finding answers starts with asking questions, lots of questions.
Answers to your symptoms are one hands-on physical therapy appointment away.
"Is Novera Headache Center The Right Place For Me?"
That's what we want to find out! We want to make sure we're the right fit for your needs.
At your Free Discovery Visit, you'll spend 30 minutes with one of our headache specialists and ask every question you can think of to make the best decision for you.
No convincing.  No coercing.  No over-promising.
We just want to help you find answers for lasting relief from symptoms that have kept you down for far too long.
Book your free visit to talk with a physical therapist today!
What Happens After My Discovery Visit?
If you decide we're a good fit after your consultation, we'll book a 1-hour appointment where you'll receive a hands-on evaluation looking at the shoulders, neck, and jaw to discover the source of the pain and a diagnosis.
With that information, we can create a plan of treatment and help you start to take back control by identifying hidden triggers to alleviate headache pain as soon as possible.
"Have Headaches, Will Travel"
We have patients who come to Novera Headache Center from different cities, states, and countries for treatments they can't get anywhere else.
Some of our patients travel to Colorado Springs who had previously lost hope searching for a solution to their chronic pain. What they find gives them more than hope. It gives them their life back in many ways.
The value of treatments varies from person-to-person. But most people can't put a price on gaining back the many hours spent trying to constantly manage their pain, the recovery, and trying avoiding potential triggers.
If you're curious about how physical therapy for the neck could help you, contact us today.
Do You Just Know Novera Is Right For You?
Have you been hearing such incredible stories about our Colorado Springs headache center that you're ready to dive right in?
Great!
You can skip the Discovery Visit and jump straight to an Evaluation Visit. In this 1-hour session, you'll get a hands-on evaluation with one of our doctors in the clinic. Please be sure to fill out all necessary paperwork prior to your visit.
Click the button below to book your Evaluation Visit (priced at $270) today!
Dr Taves is very knowledgeable and the staff is very friendly. I came from Indiana and Bria was so nice to give me ideas on sites to see and places to eat. It has only been 3 weeks but I can start to feel a difference and have a good feeling about that I will keep getting positive results. Thanks Novera 🤗
Samantha Myers
2022-09-07
I have only had a few sessions with Kelsey, but so far I am very impressed. She is skilled, kind, an active listener, and so understanding and validating with things that have been brushed off by other doctors. She talks me through everything she does and explains the reasoning behind something in a way that is easy to understand. I am looking forward to more sessions with her and I am finally filled with HOPE again after being in the dark for a while.
Alexandria Portillo
2022-08-16
I can't tell yet if the exercises and stretches willl help, as my appointment was just today but Dr. Stoerzbach has given me hope for the first time in a decade of daily headaches and migraines. UPDATE : I have been doing the exercises regularly and have been headache free since my appointment with Dr. Stoerzbach. Yup. You read that right HEADACHE FREE. If I wasn't experiencing this.. I wouldn't believe it. If you're on the fence about booking an appointment at Novera.. don't waste another moment of your life.
FrancisBecca Musso
2022-07-13
Outstanding experience in all ways. He takes the time to explain what he is doing and why. My headaches have vastly diminishes just half way through my treatment. Great person and job! Nathan
Positive results were immediate. 4-month run of nearly constant headaches stopped with Dr. Taves' initial manipulation of the soft tissue around the C-1 vertebrae. Expectedly, some soreness from the soft tissue that hadn't ever been lengthened that way before, but now that soreness is gone, as well as the headaches. Dr. Taves' training isn't a fly-by-night course. He was taught at the Mayo Clinic.
I have experienced headaches and migraines for several years. I have previously tried several different medicines and done a couple rounds of physical therapy. I found the Novera Headache center online, but hesitated to make an appointment because of the distance I would need to travel. I decided to go for a consultation visit and set up sessions. I wish I would have gone sooner. I didn't know what to expect. Dr. Taves did a great job of explaining why I got headaches and the process he would use for my treatment. The staff was very friendly and helpful. I highly recommend the Novera headache center to anyone suffering from headache and migraines.
I never thought I'd be able to get rid of my migraines. I've tried all kinds of treatments including Botox. After just three weeks of treatment, my migraines are gone! Such kind staff and very accommodating for moms of littles.
Both Drs. Taves and Stoerzbach have a passion to help, are good listeners and most of all they know how to treat the root cause of migraines instead of looking to medications to only mask the symptoms. We need more clinics like theirs to employ the same approach in helping those with migraines. Bria is also very talented. I am amazed at her ability to listen and empathize. I live in Pennsylvania and she was always ready to change schedules in way that allowed me to have decent flight times in and out of Colorado Springs. Novera has not only made a drastic impact in my life, but also for my family (in having to live with me). I am in my 40's and have had migraines since I was 5 years old. The migraines have been chronic for about the last 15 years. I have seen countless health care professionals including having been to 3 headache specialists in Philadelphia and Chicago. I spend a week in a hospital in Chicago to try to get the migraines under control. I've tried physical therapy, chiropractic, TMJ specialist, ear nose throat specialist, pain management and nearly every prescription medication and injection that could be prescribed for migraines. None have been very helpful. I had migraines on a daily basis before coming to Novera. I was skeptical to try physical therapy again, but out of desperation for any help I could find I gave Novera a try. Having a migraine is now beginning to become a rare experience in only a short number of treatments even after stopping all the preventative medications I was taking.
Novera has been life changing. Before coming here I was taking ibuprofen about 6 times a week for headaches and pain, along with my migraine medication about 2-4 times a month. I have seen a significant improvement where I no longer take ibuprofen that much and I have seen a major change in the way my migraines have presented themselves. To the point I developed a minor migraine while out hiking and forgot my Ubrelvy, but I ended up not needing to take it as my migraine was very minor and ended quickly. My every day has been improved greatly, and my migraines are much less debilitating. I am not yet done with going to Novera, but with the changes I have seen in a short time I imagine more changes are sure to come. I wish I had come here sooner.
Stephanie Pierce
2022-03-16
Take Back Control Of Your Health Today
It is possible to find a long-lasting solution to something that has taken so much time away from doing what you love.
Gain back those hours with physical therapy that's focused on understanding the root cause of your symptoms. Then, harness the power to continue your progress for years to come.