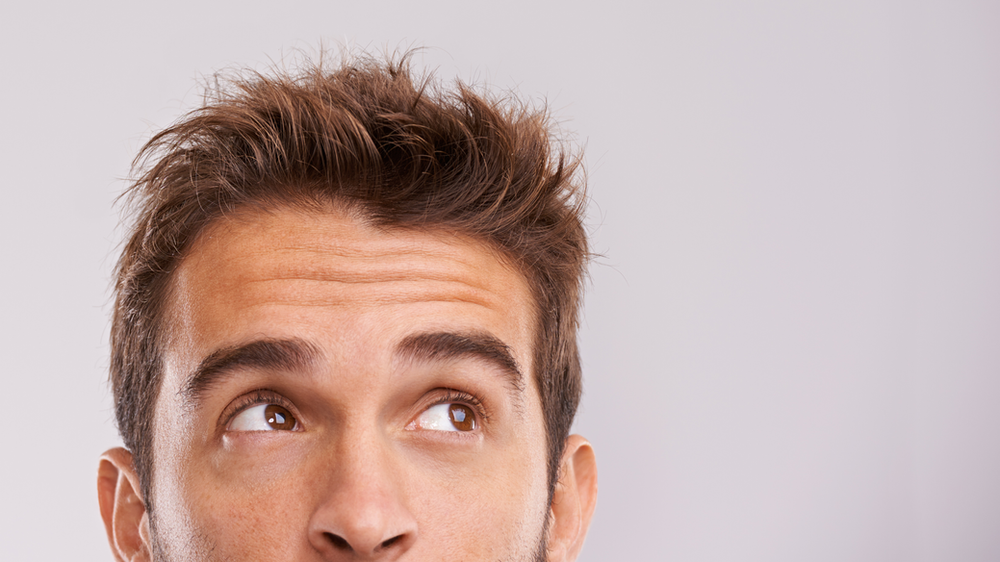 Do you specialize in treating vestibular disorders, or are you a patient who deals with dizziness?
A type of dizziness called cervicogenic dizziness may be more prevalent than you think.
A thorough exam that will properly diagnose the source of dizziness should include an assessment of the cervical spine. Many vestibular specialists are experts on dizziness and therefore should be just as skilled at treating cervicogenic dizziness. Shifting focus to the cervical spine when a central and peripheral diagnosis can be ruled out has dramatically improved my outcomes for treating patients with dizziness. The treatment approach is similar to those with cervicogenic headaches as the origin is similar, namely a restriction in the upper cervical spine leading to dysfunctional movement patterns and "faulty" afferent signaling.
​Although there are many etiologies for cervicogenic dizziness, many times it is a whiplash associated disorder (WAD) that disrupts the muscle function in the cervical spine leading to impaired proprioception and inefficient movement patterns. The actual definition of cervicogenic dizziness is "a nonspecific sensation of altered orientation in space and disequilibrium originating from abnormal afferent activity from the neck."
Restoring proper orientation and equilibrium is a multi-modal process that can be done with management of a physical therapist. This case series lays out a very specific plan for treating cervicogenic dizziness with clinical outcomes that cross the MCID threshold across multiple outcome measures (meaning it works).
Check it out and let me know what you think.
Clinical Decision Making in the Management of Patients With Cervicogenic Dizziness: A Case Series. Jung FC, Mathew S, Littmann AE, MacDonald CW. J Orthop Sports Phys Ther. 2017 Nov;47(11):874-884. doi: 10.2519/jospt.2017.7425. Epub 2017 Oct 9.