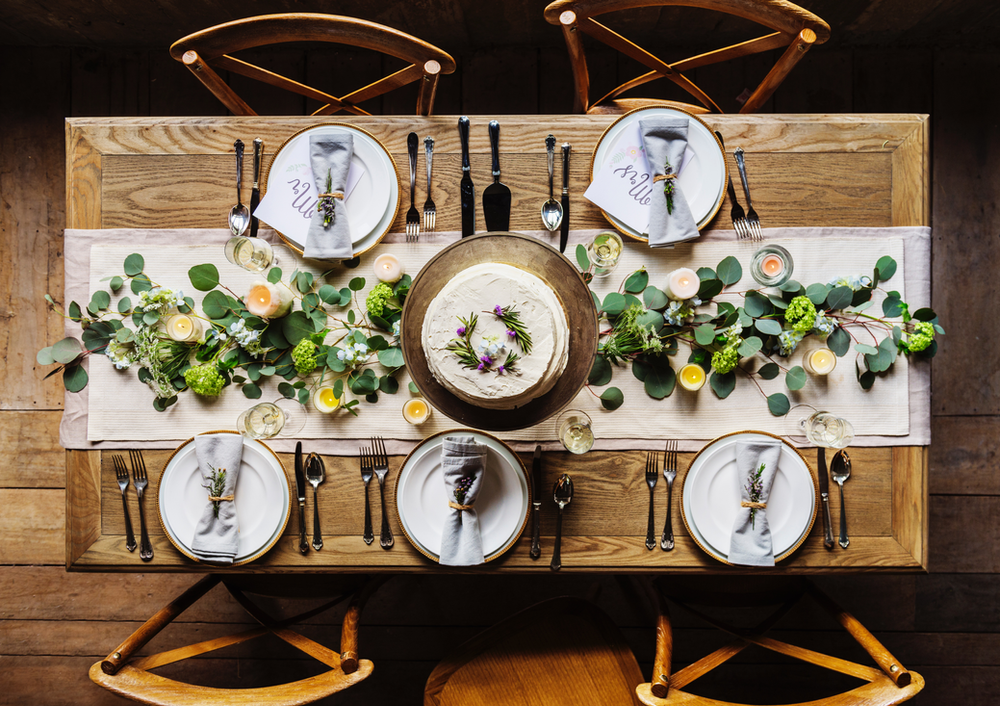 It is that time of year to think of everything that you are thankful for. Maybe you are thankful for family, a warm home, good food, and friends. Perhaps you are thankful for the beautiful snow, white mountain caps, and frosty trees.
Here at Novera we are thankful for each and every one of the patients that we have seen in the clinic. Each of you are a joy to work with, and your presence in the clinic makes it a joy to come to work every morning. We are thankful for all the patients we have helped to overcome their headaches. We think of the mothers who have gained back their lives and can spend time with their children. We think of the fathers who can return to work, awake and vibrant. We think of the children involved in sports who are now able to play without pain, and the children who can stay focused and happy during the school day.
It could not make our hearts gladder than to see all these patients recover their lives. To see them live without pain and fear of their next migraine attack. We love to see our patients swing by the clinic and tell us how they are spending this Thanksgiving season – cooking in the kitchen and surrounded by friends and family with no pain. They no longer fear traveling or spending time away from home. Headaches and migraines are no longer a part of their lives, and the isolation and terror that accompanied them no longer haunt them.
This season we are thankful for YOU!
Each one of your stories is inspiring to us. It encourages us that this battle can be won, and it inspires other sufferers as well. We are proud of your resilience and hope. And we are privileged to help each one of you along your journey to a better life. Our work could not be more rewarding or more fun, and we thank you for that.