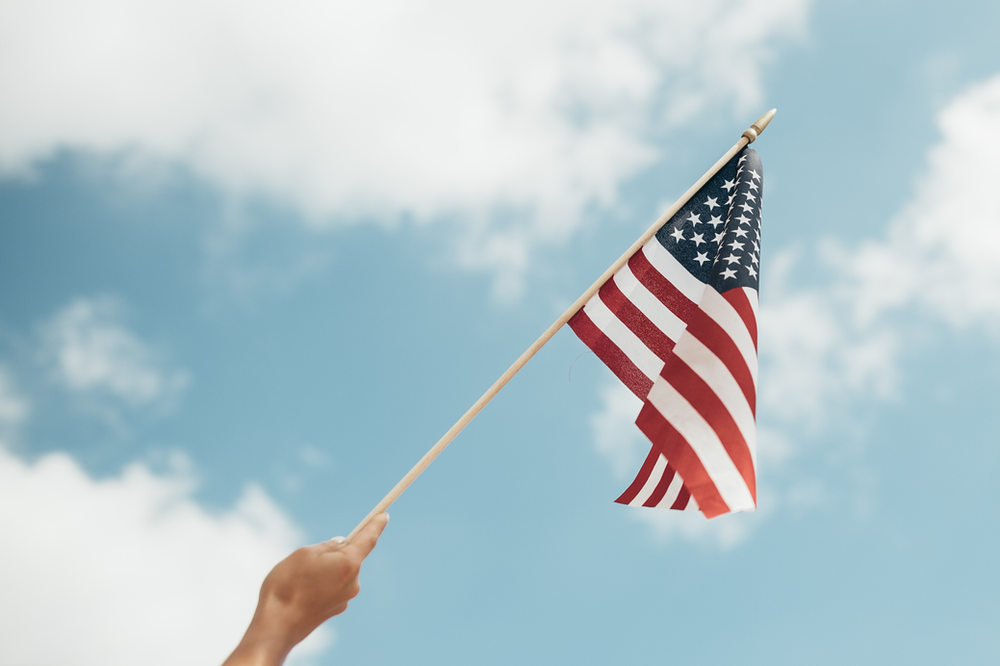 A patient recently told me that their migraines have taken them away from so many things in life.
Many of our patients are dealing with busy work schedules, trying to keep up with exercise, being a good mother or father, etc.
Juggling the day to day of life can be overwhelming, juggling life with migraines is near impossible.
What do migraines keep you from?
At Novera, it is our desire to come alongside you as we push for you to get back to your life without interruption.
The freedom of life without migraines is attainable for many. Independence from the worry of migraines seems appropriate around this time of year as we celebrate our countries' independence.
Think about what migraines have kept you from, and what it would mean to have your own independence.