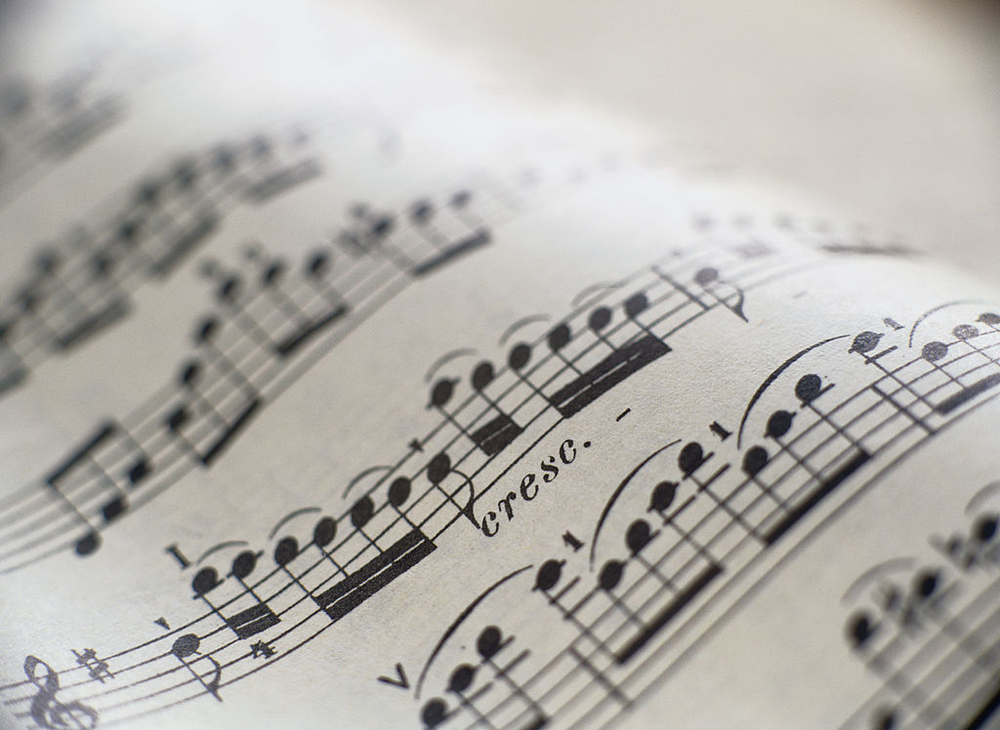 German composer Richard Wagner suffered from migraines. He described his frequent attacks as the "main plague of his life." His opera Siegfried, written in 1857, resembles a vivid headache attack. The music begins as a low, pulsing rhythm and intensifies to a hammering beat. At one point in the opera, the character Mime cries out, "Compulsive plague! Pain without end!"
In a letter addressed to fellow artist Franz Liszt, Wagner writes "for 10 days, after I had finished the sketch for the first act of Siegfried, I was literally not able to write a single bar without being driven away from my work by most tremulous headaches."
In some instances, Wagner's music triggered his migraines. Much of his music serves as a monument to his pain. However, despite his debilitating attacks, Wagner did not stop composing. Wagner was a musician. To stop composing would be to stop breathing – to stop living.
So instead, he wrote music that resembled his migraines – and this is how he coped.
Wagner used his talent for composing music as a creative outlet for his pain.
Wagner found solace in his artwork, and he shared his creative genius with the world. He did not let migraines stand in the way of his abilities. His migraines became his tools for creating magnificent pieces of art that would stand through the centuries as works of pure genius.
How are migraines standing in your way today? What can you use as a creative outlet to cope with your pain? Music is just one road that Wagner took to shape his suffering into beauty.