Stress is one of the biggest triggers for migraines and headaches. You could be experiencing copious amounts of stress due to any of the following reasons: tension in the work place, marital problems, financial problems, travel, childhood trauma, and juggling various responsibilities.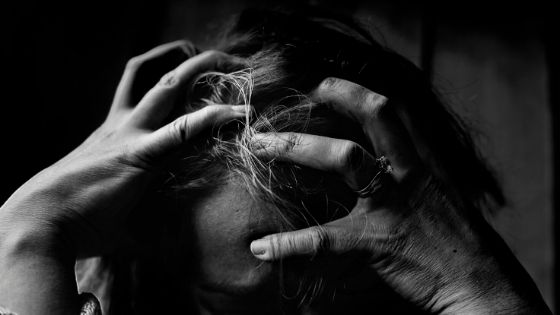 Whatever your trigger for stress may be, there are ways in which you can cope. Below are some techniques to try out for reducing your stress:
1. List out your priorities
Make a list of what is most important to you and a list of things that are not as important. Write how much
you would be stressed out if things did not turn out. Prepare your mind mentally for the worst that could
happen and how you might find a solution. Try to eliminate things from the list that are bringing unnecessary
stress.
2. Make time for yourself
You need time for yourself in order to assess your emotional, mental, and spiritual states so that you
continue to grow. Take time to mediate and keep a journal to write down your thoughts. Make time for
exercise. Go outdoors. Say 'no' to more commitments if they will only add stress to your chaotic schedule.
3. Get more sleep
Sleep is the number one way to repair your mind and body. People often will first cut out sleep when they are
stressed out, which is the worst thing you can do. Sleep is the most important factor in maintaining a healthy
body and mind.
Today you can take control of your migraines. Don't let stress and anxiety rule your life. Manage your stress and decrease the frequency and intensity of your headaches. At Novera we care about your physical and mental health and are here to help you find a solution.